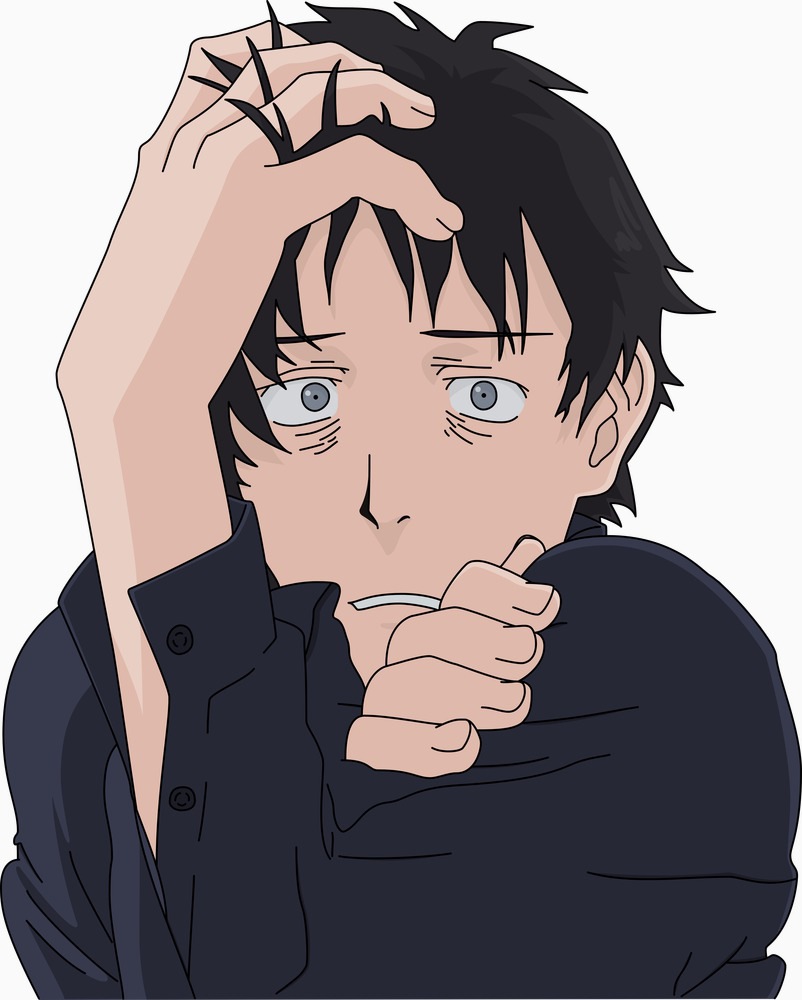 I feel shameful posting this. More than a month has gone by since my last post. I did try to…and had a lot to say too but, as always, words fall short when one has to say things we don't want to feel about at all. Too many times have I decided to write something that I had hoped my fellow bloggers would read and perhaps think "What a heartbreaking haiku." Perhaps even look in their cup of tea as it stares back at them, to feel nothing. Ah, 'nothing' – a word you use to make people have your attention, it's the air leaving your mouth that makes it so tasteful.
Life has been a new kind of miserable for the last few months. Something that cannot be ignored even after listening to my friend Christy's voice talking about the convenience of being blindfolded sheep. Or perhaps I don't get the point of it. You can't expect much from a 23 year old who pretends that the keyboard of her laptop is a piano essential for the Joe Hisaishi 'The Path of Wind' video running in another tab. Tabs are too much of a convenience too.
While I mostly concur with most of what the people around me have to offer – thankfully I have been raised that way – my greatest fear lies in being agreed to more than once in a day. That once is when the coffee machine agrees to work. While sitting in my room, thinking about existence, reading Kafka's Letter to my Father with a repulsive teardrop inconsiderately diving in the blanket,  is not how I'll find the meaning to my existence. It can't be found by going out with a bunch of strangers to a party, just because you can't live without having your way with the manner in which you wish to inflict discomfort on yourself. It definitely can't be found sitting in my air conditioned classroom, being told how much my parents are paying for a course I am not serious about (although this one was close enough, hah!). And of course it isn't there in my unwillingness to cover the transom window above the door.
How do I find the meaning to my existence?
I don't. Look at the butterflies.
How do I justify my life then?
Since I cannot I don't have to. Look at the butterflies!
Oh boy…Hemmingway will not be happy with some of these lines, too damn long. Fuck. Must impress it and everyone else while bursting into insane tirades at harmless people yet being that silent loser in life. I wish I was one of those subtly cynical people who can use analogies for everything – this sentence included.